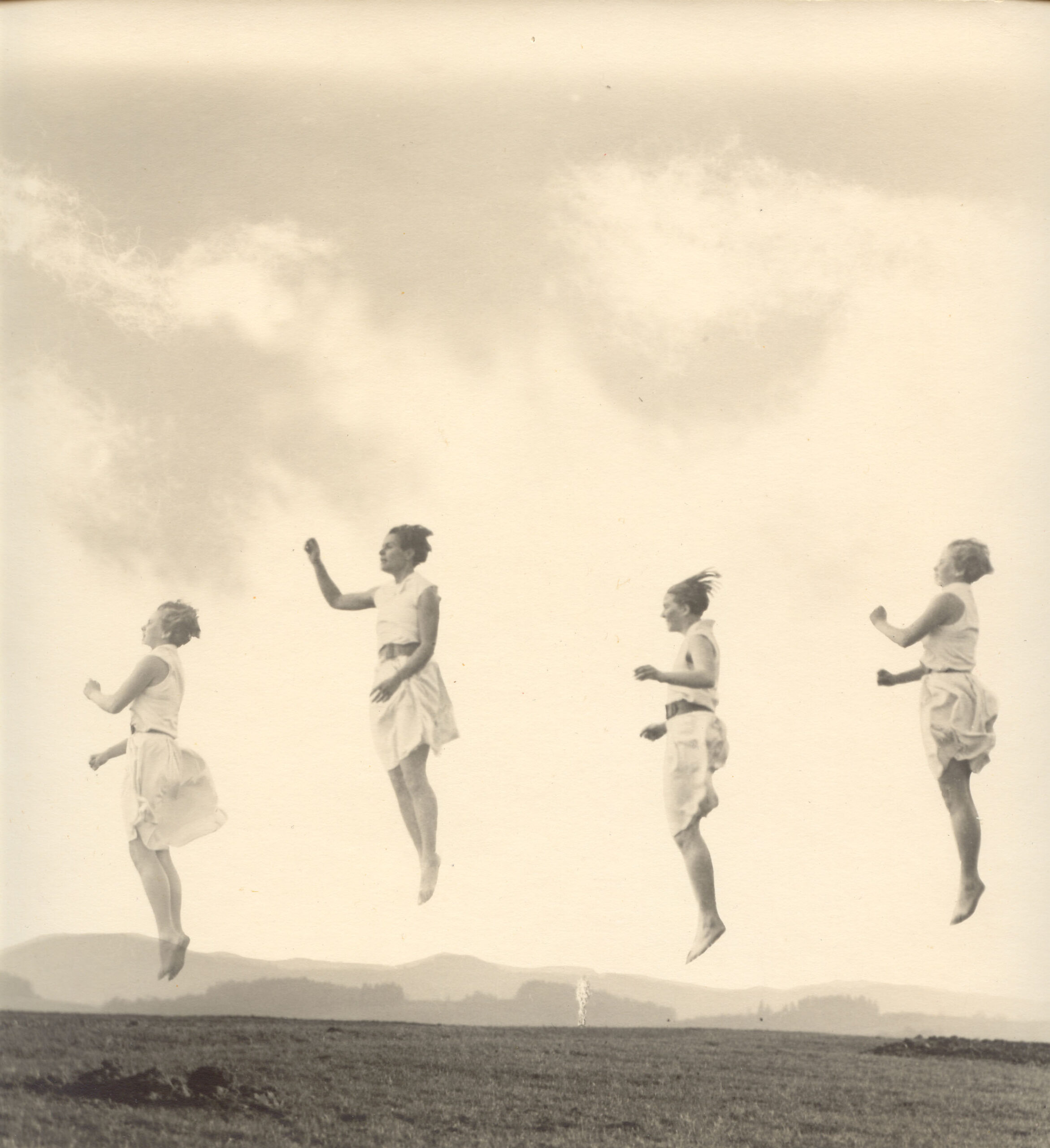 Here We Are! Women in Design 1900 – Today
The exhibition 'Here We Are! Women in Design 1900 –Today' presents over a hundred women designers who have all made a crucial contribution to the development of modern and contemporary design.
'Here We Are' is on show at the Kunsthal from the 18th of  June – 30 October 2022
Kunsthal Rotterdam is putting the spotlights on these women by using 120 years of design history from the collection of the Vitra Design Museum as its point of departure. From pioneering women at the Bauhaus and designs for the interiors of space capsules, to legendary design classics and the women who are currently redefining the profession with their sustainable innovations. Following key moments in this and the past century, the audience will be served a wide range of high-quality design pieces, including highlights of renowned Dutch Design. Discover new perspectives on the story of modern and contemporary design in 'Here We Are!'.
The exhibition is a grand and wide-ranging retrospective featuring a selection of furniture, ceramics, glasswork, jewellery, fashion and textiles. Examples of graphic design and publications are also used to tell the story of the pioneering women who had to compete against the rules of a male-dominated society. Louise Brigham, for instance, published her DIY manual 'Box Furniture' in 1909. It provided instructions on how to make your own new furniture from old materials – decades before Gerrit Rietveld would do the same in de 1930s. And we encounter Gunta Stölzl, the first woman to lead a department at the Bauhaus.
'Here We Are!' is also directing our gaze towards the future. Designers are increasingly asking themselves: How should we shape the future? Guided by the most recent technical developments, designers are approaching major social concerns about the climate, gender, and identity in a multidisciplinary way. Included in the exhibition are projects from social design, urban development, and digital fashion that give a sneak peek of what's to come in the next 120 years.
Prijs/Duur
€ 75,- incl. VAT

60 minutes

Max 15 participants
Start Locatie
Leaflet rack at the bottom of the auditorium of The Kunsthal
If you are interested in a tour by one of our professional guides, please email us!