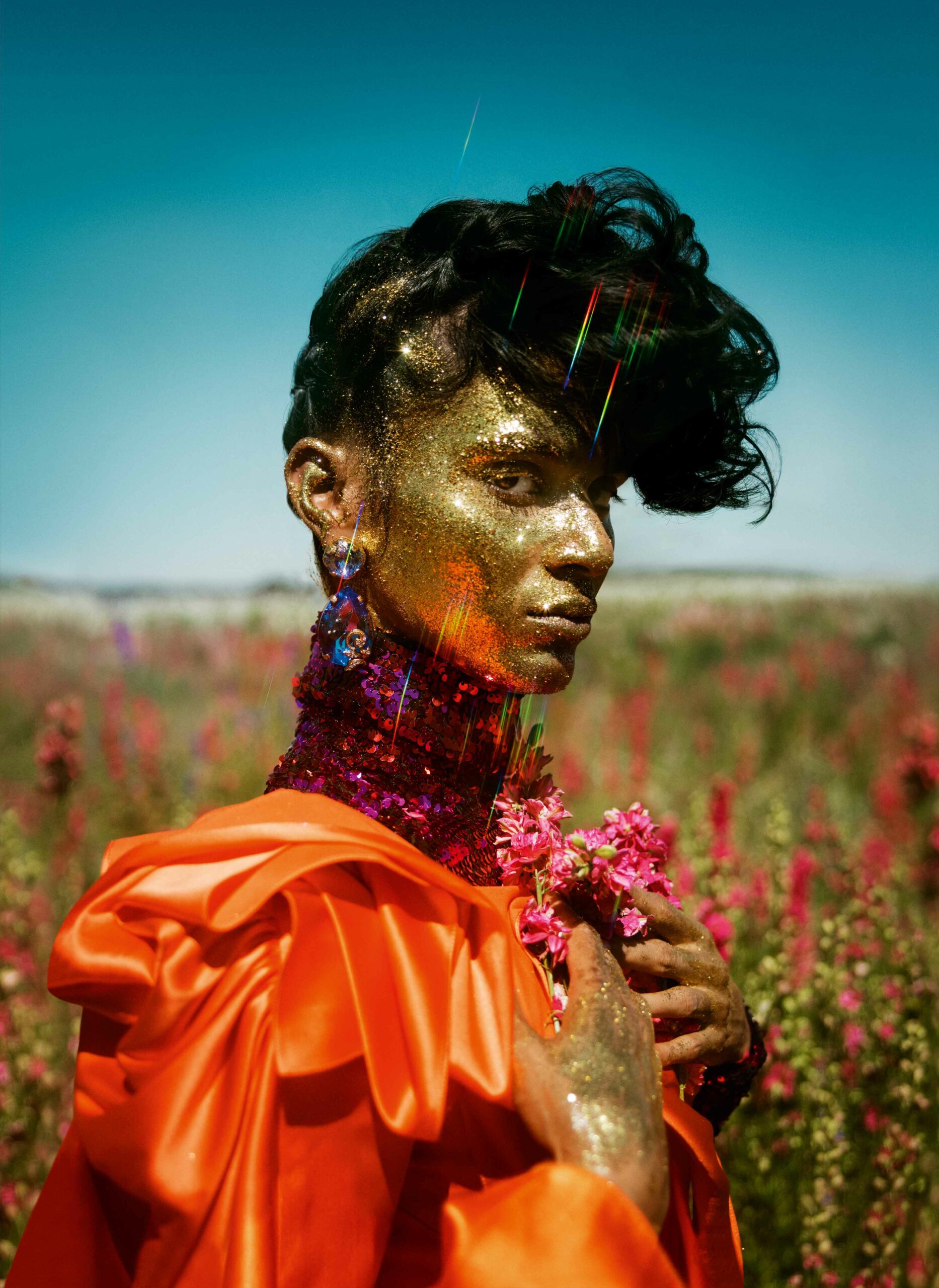 Tim Walker: WONDERFUL THINGS
On show at the Kunsthal from the 24th of September until the 29th of January 2023
This autumn at the Kunsthal you can immerse yourself in the fantastical imagination of one of the world's most inventive fashion photographers: Tim Walker (1970). The compelling exhibition Tim Walker: Wonderful Things celebrates his rich imaginative power. With elaborate and often surreal sets, his photographs transport the visitors to enchanted worlds. Tilda Swinton, Grace Jones, Grayson Perry, as well as many other muses and models, feature in this largest-ever exhibition about Tim Walker – with over 150 new works inspired by the collection of the Victoria and Albert Museum (V&A) in London
'I'm interested in breaking down the boundaries that society has created, to enable more varied types of beauty and the wonderful diversity of humanity to be celebrated.'  – Tim Walker
At the heart of the exhibition are ten new photographic series that are directly influenced by the treasures in the V&A's huge collection. The wide-ranging and eclectic collection of this museum for art and design is a source of inspiration for Walker. Together with curators, conservators and technicians he roamed the impressive galleries, depots, and hidden nooks and crannies of the museum in search of objects to spark his imagination. Along the way he encountered luminous stained-glass windows, vivid Indian miniature paintings, jewelled snuffboxes, erotic illustrations, golden shoes, and a 65-metre-long photograph of the Bayeux Tapestry, the largest photograph in the museum's collection. These and many other rare objects inspired Walker's monumental photographs in the exhibition.
Important themes in Tim Walker's work are nostalgic childhood memories and his love of nature, while subjects like identity and emotions are central to the exhibition as well. Walker wants to embrace diversity with his work.
Prijs/Duur
€ 75,- incl. VAT

60 minutes

Max 15 participants
Start Locatie
Leaflet rack at the bottom of the auditorium of The Kunsthal
Please email us if you are interested in a guided tour!