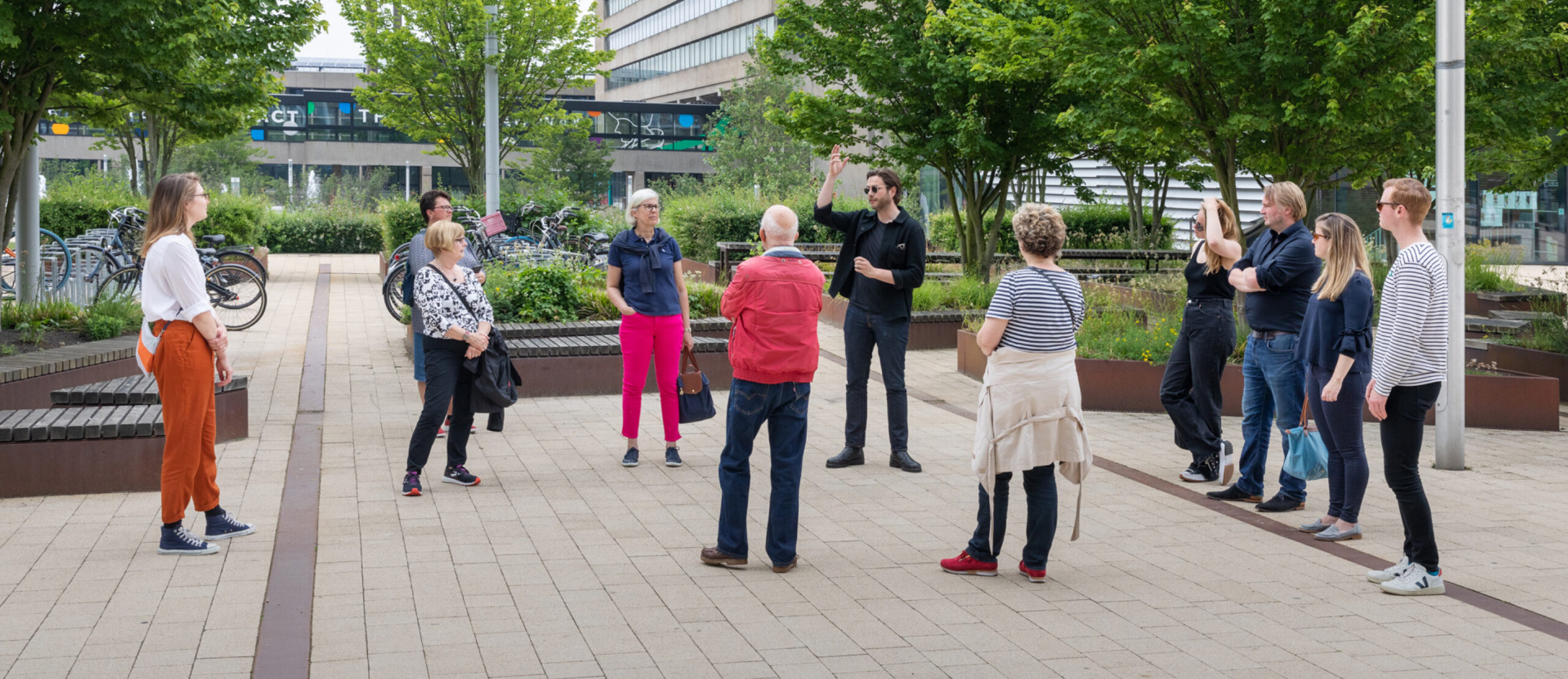 Your guide in Rotterdam! Check out our selection of tours here. Feel free to contact us.
More than twenty years ago we started as UrbanGuides by organizing surprising bike tours through Rotterdam, a then unadmired city. Nowadays, excursions through this dynamic port city are a must-do. In the meantime, we developed ourselves as the specialist excursion agency to discover the versatility and complexity of Rotterdam.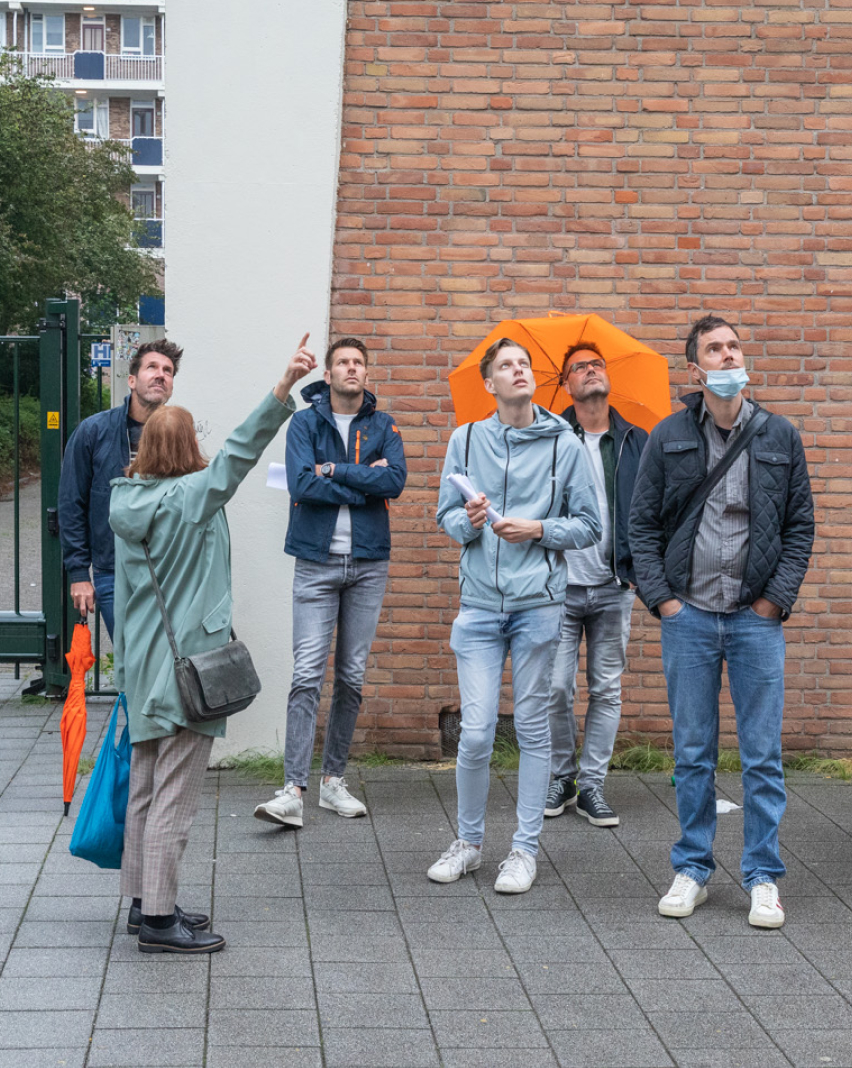 Discover Rotterdam with one of our guides
Those who set off with UrbanGuides discover the city from a different perspective. The tour guides tell about the modern history of Rotterdam from their specific field of expertise and personal fascination. The focus is on architecture, urban development, sustainability and innovation.
View tours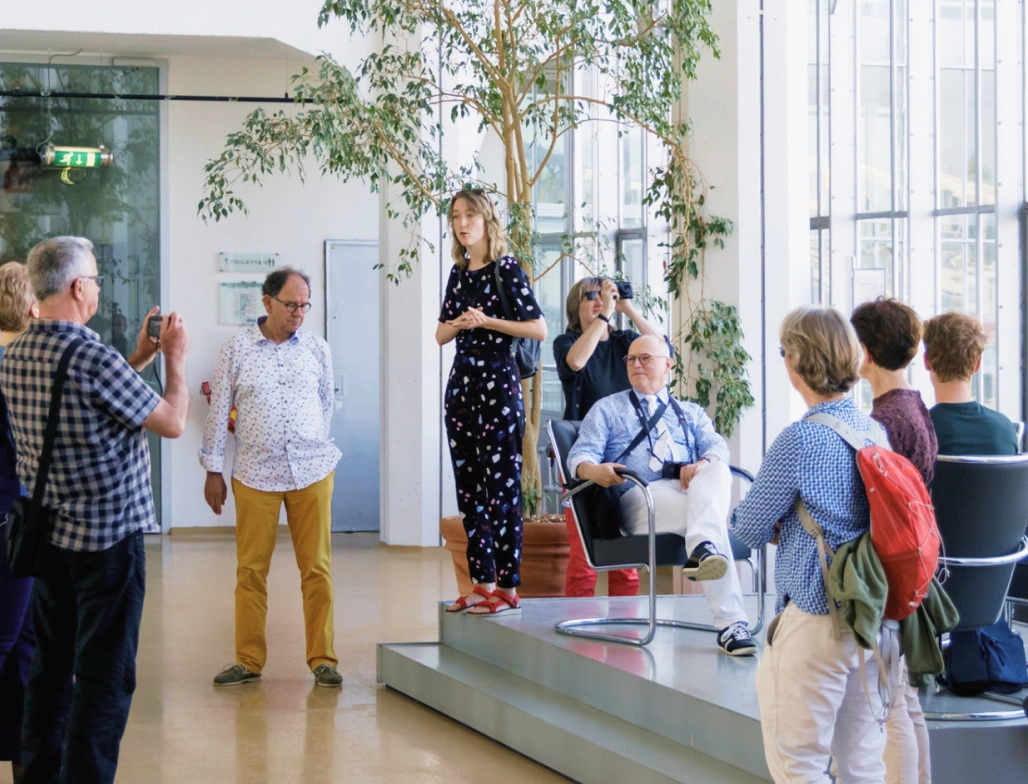 Other wishes?
 Have a custom tour put together
In addition to organizing excursions for architecture professionals and enthusiasts, we also focus on residents from Rotterdam and our future generations such as students. Our tour page (doorklikken naar tours) shows a wide range of places, neighbourhoods and themes and also serves as a showcase to contact us with your specific wishes.
Call us
E-mail us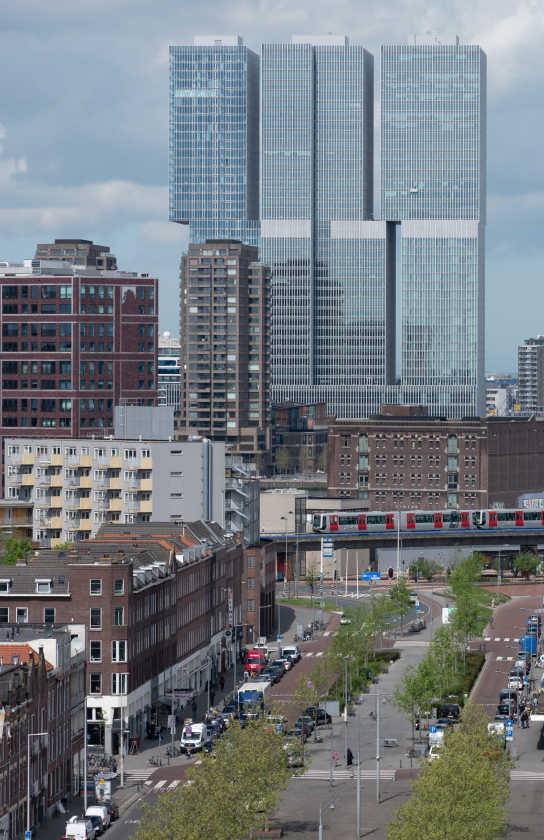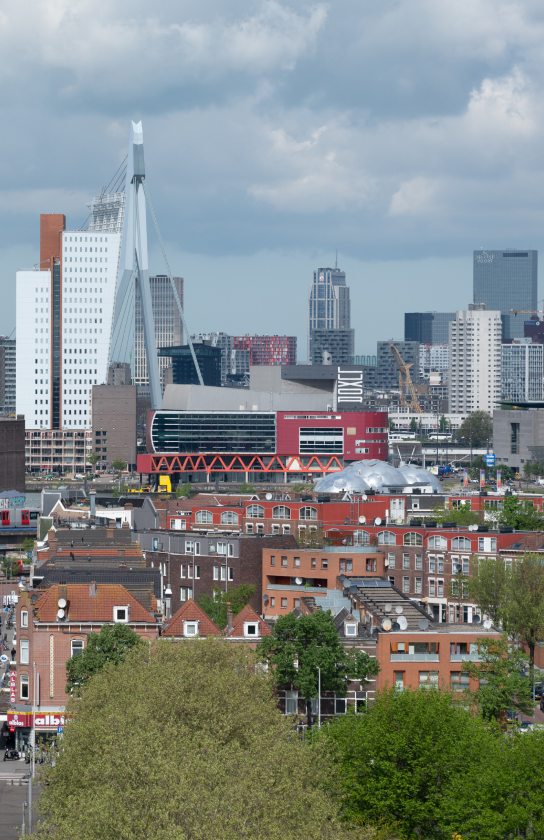 Educational tours & Guided tours through Rotterdam
In addition to our regular tours, we also put together beautiful tailor-made programs, both for study trips and varied inspiration tours. Hiring our guides to get from A to B in an interesting way is of course also possible.
View tours